Skip to Content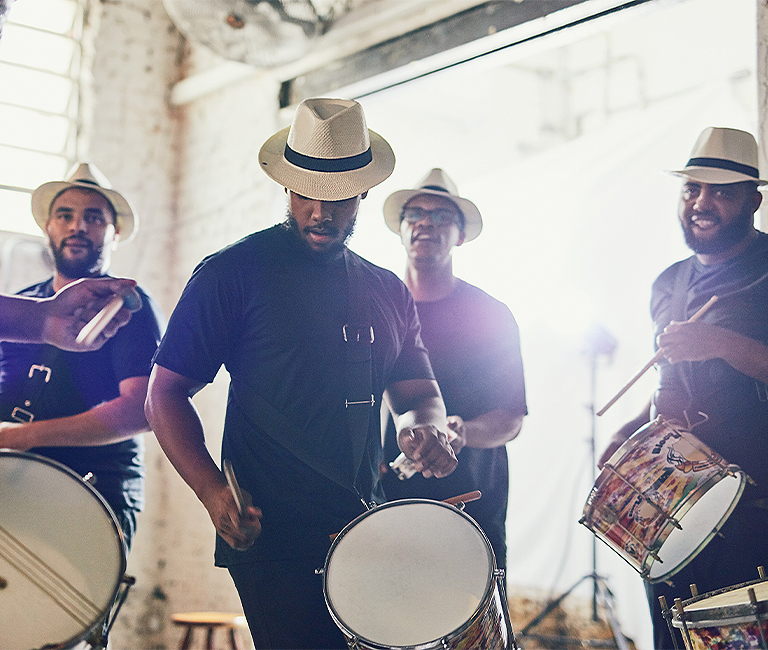 Folklife Festival, Lower Queen Anne
May 27 - 30, 2022
Celebrate traditional arts by attending some of the hundreds of dance and musical performances, workshops, and panels from around the world held at Northwest Folklife Festival at Seattle Center. Donation optional.
Learn More
Wine Tasting on Bainbridge Island, Bainbridge Island (11 miles via ferry)
May 20 - 22, 2022
Wine on the Rock: Wine & Cheese includes wine, appetizers, and live music at five wineries for age 21+.
Learn More